Obtain a Police Clearance Certificate for Work, Study, or Travel Abroad
Here at GloboPrime Attestation Services, we are able to retrieve police clearance certificates from a variety of countries, including UAE, Qatar, Bahrain, Oman, Yemen, Libya, Iraq, Maldives, and Saudi Arabia.
Obtaining a police clearance certificate can be a vital step for individuals looking to work, study, or travel abroad. It demonstrates that you have no criminal record and can help you to pass background checks and other security screenings.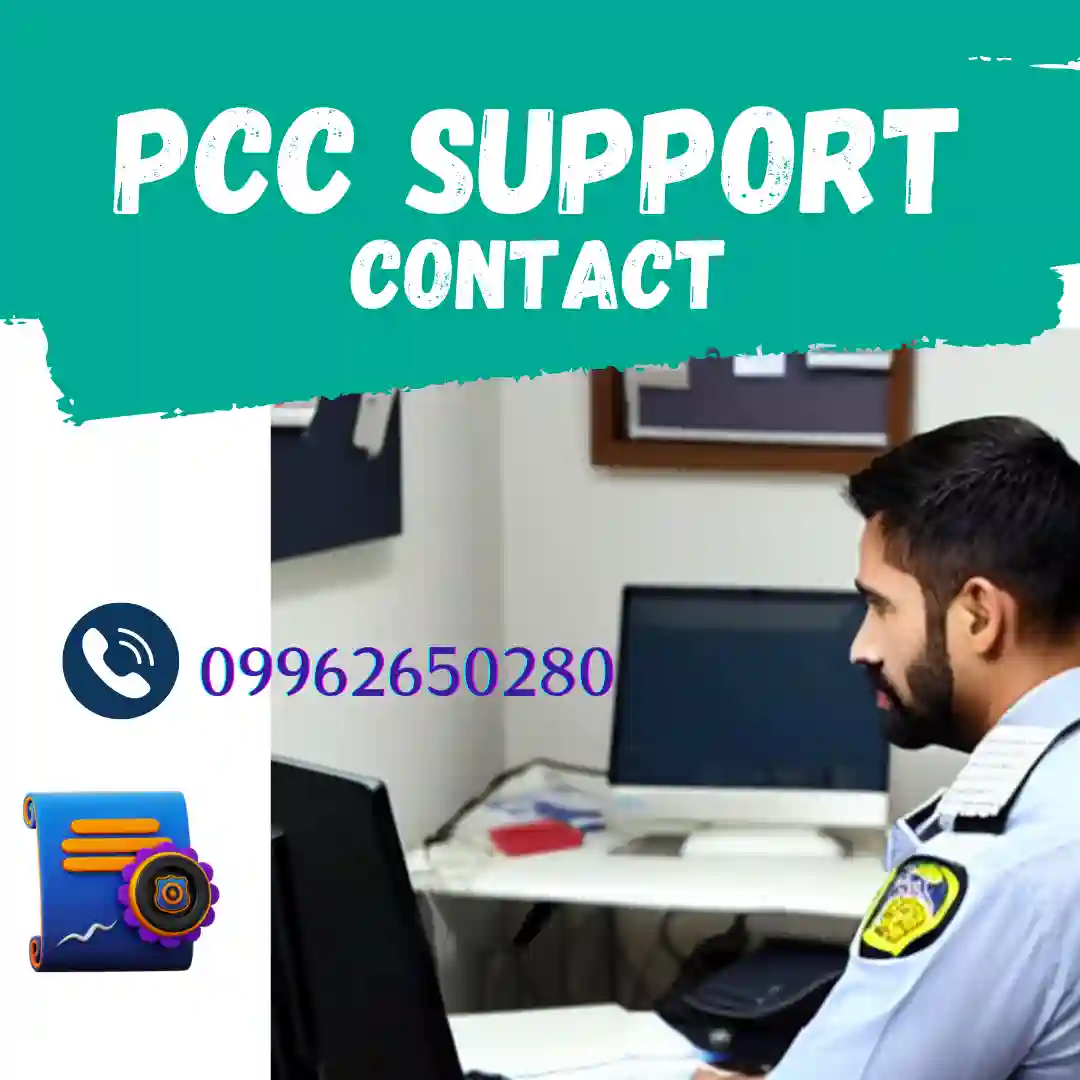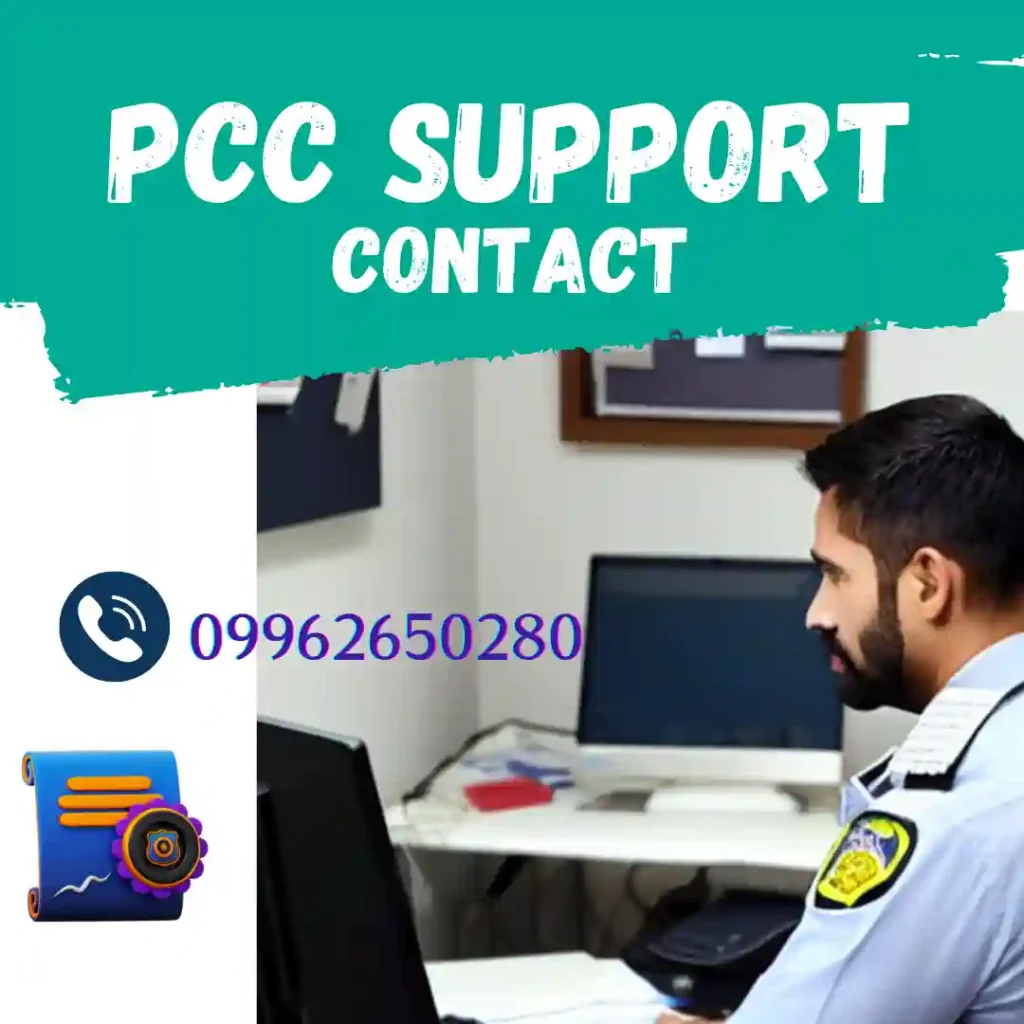 The benefits of obtaining a police clearance certificate include:
Providing proof of your good character and reputation
Facilitating your ability to work or study abroad
Enhancing your chances of obtaining a visa or other travel documents
Giving you peace of mind and security when traveling
FAQs about police clearance certificates:
The process for obtaining a police clearance certificate varies by country. In some cases, you may need to visit a local police station or government office, while in others you may be able to apply online. It is important to check the specific requirements for the country where you will be using the certificate.
The processing time for a police clearance certificate can also vary by country. In some cases, it may take just a few days, while in others it could take several weeks. It is important to allow enough time for the certificate to be issued before you need it for any deadlines, such as a visa application.
A police clearance certificate is similar to a background check, as it provides information about an individual's criminal history. However, the scope of a police clearance certificate may be limited to specific countries, while a background check can be more comprehensive and cover an individual's entire history.
If you have any further questions about police clearance certificates or would like to begin the process of obtaining one, please don't hesitate to contact us. We would be happy to assist you with all of your needs.