Are you looking to complete tasks timely and thus prove the authenticity of power of attorney documents? Critically diversify the economies and ease the business conditioning environment in the appropriate way. The multi-national organization and corporations should acquire the documents timely to do business safely in the region and also across the globe. Attesting the document in the UAE is a reliable way to check the authenticity of the document. Take the help of the power of attorney attestation services that do the attestation tasks on appropriate timelines.
If you want to appoint someone to do a specific role in the UAE then a power of attorney document is a vital piece of paper. It is considered a legal document in court but the attestation is leading to the authenticity of the document in the specific region. The process of attestation is time-consuming and complicated for some. Reach out to reputed power of attorney attestation services able to deliver the stamped documents on a quick timeline.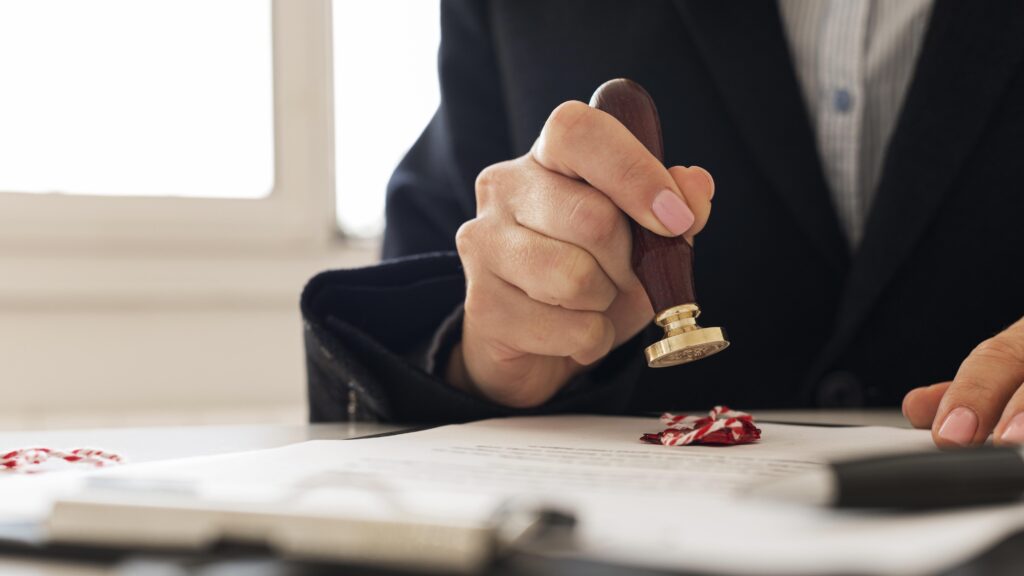 The power of attorney is one of the crucial commercial documents that fit the overall outcomes. It is not a direct process and includes the different steps as follows –
The first step is to verify the document for the Notary department of the country.
Also, the document needs to be passed through the Ministry of Foreign Affairs.
The third step is to verify & validate the document from the embassy.
If there is a requirement for the translation of a document then contact the relevant service provider able to complete the translation tasks timely and prove the best use of documents.
The service provider is always available to deliver the document attestation needs as per preference. Update the document timely so that the different departments are having the right details of the document. Complete your business activities correctly with the assistance of power of attestation services at easy rates. Coming up with suitable solutions will result in fitting needs across International destinations. Be sure that the service providers can inspect the genuineness of documents and thus comply with the right attestation steps.
The time to attest the document varies due to multiple reasons and one needs to come up with suitable solutions for document stamping. It can take anything from 7 to 10 days and thus comply with attestation needs as per budget. The power of attorney attestation services help to deal with multiple aspects and do planning for the recovery of verified documents timely.
Check the quotes for the power of attestation services and come up with desirable solutions for specific use. If you've commercial urgency for providing the power of attorney then taking a call on specific services will suit your needs. Get the documents stamped timely so that you do not miss out on the business opportunity. Mention your urgent requirements for power of attorney attestation papers and solve troubles related to attestation needs.