Do you plan to attest the documents for traveling to foreign destinations? Are you looking to migrate to a new country with the verification of personal documents? Take the best call on document attestation in Chennai for certifying the documents from relevant departments. Travel abroad for study and job-related needs with submission of attested documents in a foreign institution. Take the help of professional attestation service providers able to complete the verification task timely.
The document attestation should be done timely so that you can travel safely to a foreign destination. All personal and academic documents need to be verified before the travel date. Reach out to expert firms able to complete document attestation in Chennai before the travel. You need a visa for traveling to a foreign country and document verification is one of the vital tasks. The documents need to pass the eligibility criteria and it passes through different government documents for certification. Plan the document attestation needs so that the foreign travel becomes successful.
It is crucial to verify personal and commercial documents to avoid any kind of travel issues. The documents need to be stamped & verified so that they can be accepted by all nations.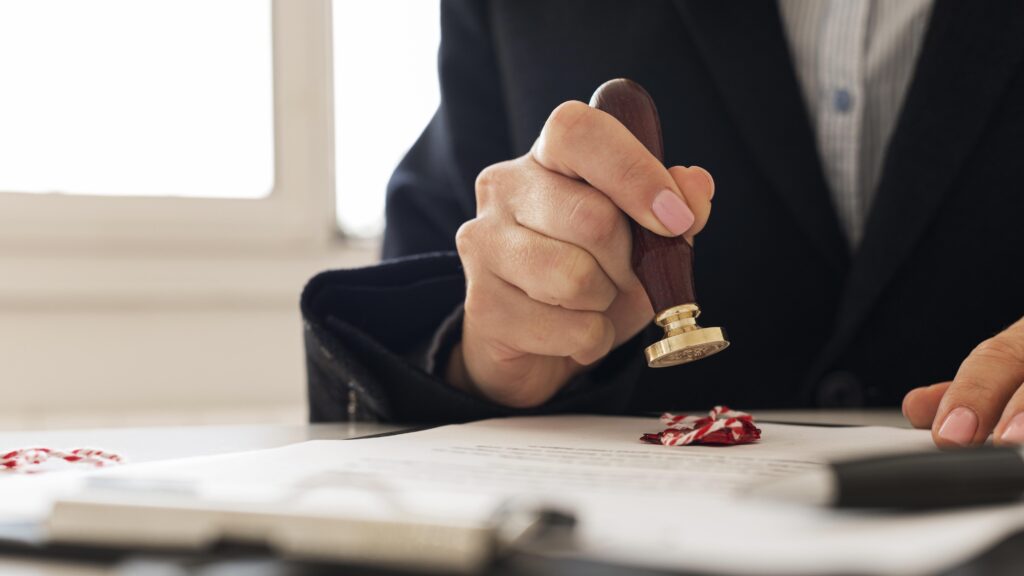 Let us look at the list of different types of attestation services –
HRD Attestation: The attestation service is meant to verify the education documents and it proves to be the ideal way to prove the originality of the documents. Planning the personal document attestation will assist in pursuing higher education.
Notary: The document is coming from the local notary authority and works as the form of signature to authenticate the documents.
MEA: The type of attestation is referred to as the Ministry of External Affair attestation service completed after the attestation by the respective state authority.
Apostille: This meant for the specific kind of certificate and granted by State Secretary. It is the type of document or certificate attached for authentication of the document in a planned way.
Embassy: It is one of the reliable ways to travel across international locations for different needs. Get all the documents verified by the embassy and complete different kinds of tasks successfully.
The document attestation in Chennai is proving to be the legal document for international use. Take the best call on document attestation service that ensures verification of documents from respective departments. Take attestation seriously so that the travel is successful and travels flawlessly to the international destination. The documents involved in the verification process include state, local & central-level legalization for the best authentication. Reach out to an attestation service provider with the best repute in the region to deliver documents timely.
The document attestation in Chennai is the document legalization process where the certificate passes through various departments. Reach out to professional attestation service providers able to complete the document verification tasks in a quick time. Do planning for attestation so that it fulfills the international norm for safe travel.