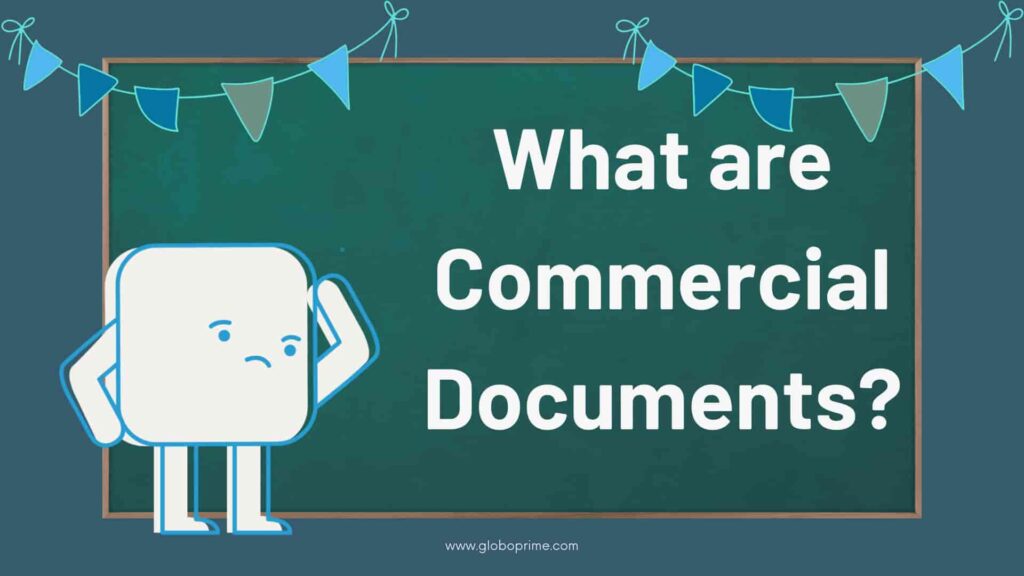 What are Commercial Documents?
Commercial documents refer to any business or corporate papers issued by companies registered in UAE like:
Contracts, Agreements, MoUs
Licenses, Registrations, Permits
Financial Statements
Board Resolutions
Brand/Product Registrations
Appointment Letters
Insurance Certificates
Export/Import papers
Why Attestation is Required?
Attestation certifies the authenticity of signatures, stamps and seals on your commercial papers. It validates the documents for legal verification and submission to government agencies.
Key Benefits
Adds credibility to your business documents
Helps authenticate documents internationally
Smoothens visa processing, tenders, bank account opening etc
Avoid issues due to unattested documents
Fasttracks transactions with authorities
Updated Procedure in 2024
The process will be fully digital. Key changes:
Documents can be uploaded online for e-attestation
No need to visit typists for computer typing
Verification via digital signatures and QR codes
Minimal physical paperwork and office visits
Faster attestation in 1-2 working days
Steps for Commercial Document Attestation
Notarization by public notary
Attestation by respective chamber of commerce
Final attestation by Ministry of Foreign Affairs
Contact our experts at Globoprime Attestation to understand the latest process and get your commercial documents attested seamlessly.
Details on the commercial documents we handle for attestation:
Contracts and Agreements
We attest various contracts and agreements like service agreements, employment agreements, sales purchase agreements, rental and lease contracts, consulting contracts, distribution agreements, and more.
Commercial Registration and Trade License
We can attest your company's commercial registration, trade license, and any amendments made to them. This validates your business identity and operations in UAE.
Appointment Letters
Get your appointment letters for directors, managers, authorized signatories, and power of attorney attested by us. This verifies their roles and authority in the company.
Company Incorporation Documents
If you are establishing a new company, we can attest the Memorandum of Association, Articles of Association, Certificate of Incorporation and other company registration documents.
Brand and Product Registration
We attest trademark and brand registration documents, product launch certificates, and certify your intellectual property rights.
Distribution Agreements
Our services cover distributorship agreements, dealership contracts, franchise agreements, agency contracts and other distribution relation documents.
Insurance Certificates
We can attest insurance certificates like workmen's compensation, product liability, marine insurance, vehicle insurance, and any other corporate insurance covers.
Tax Documents
Get your corporate tax registration, returns, assessments and exemption certificates attested by us for validating with government authorities.
Import Export Documents
Trust us for attestation of your export/import licenses, certificates of origin, invoice and shipping documents like bill of lading.
Tender Documents
We can attest all your tender participation applications, technical bid documents and tender award certificates.
Company Incorporation Documents
Our services cover attestation of Memorandum of Association, Articles of Association, Certificate of Incorporation and any change documents.
Memorandum of Understanding
We attest MOUs for business partnership, investment, franchise, agency, distribution, joint-venture, shareholder agreements, etc.
Board Resolutions
Get your board resolutions for major company decisions attested by us. This includes resolutions for change of management, auditors, capital changes, mergers & acquisitions etc.
Share Certificates
We can attest share allotment letters, share transfer deeds, and shareholder certificates issued by your company.
Company Closures
If you are closing your business, we can attest the shareholder resolution, application for closure, indemnity letter and other related documents.
Company Mergers
For company mergers, we attest the merger agreement, valuation reports, new memorandum and articles of association, and certificate of merger.
Financial Documents
Our services cover attestation of financial statements, audit reports, accounts, net worth certificates, solvency certificates, and valuation reports.
ISO Certificates
We attest ISO compliance certificates related to quality, environmental, health and safety, information security and other management systems.
Customs Documents
We can attest your customs code registration, customs clearance papers, shipping bills, and other import or export related documents.
EEI Certificates
Engineering Export Import (EEI) certificates related to machinery imports and other project exports can also be attested by us.
Free Zone Documents
We attest free zone operating licenses, registration permits, lease agreements, tax exemptions and other free zone related documents.
Get your business and corporate documents attested the right way with Globoprime Attestation Agency. Our experts offer 100% genuine and fast attestation services for companies in Dubai, Abu Dhabi and across UAE.
With decades of experience, we are familiar with the entire official attestation process and requirements. Trust us for seamless attestation of your commercial papers and contracts as per authorities' expectations.
To get started, contact our team today!